Dr Tracy Johnson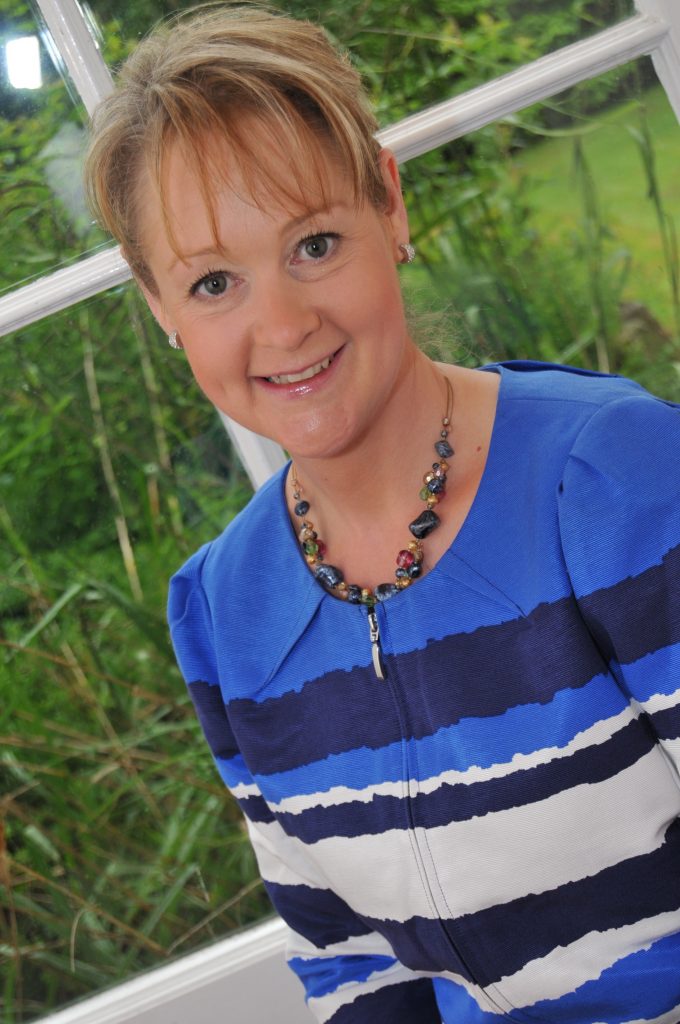 Dr Tracy Johnson joined Gateways School as Headmistress in September 2012 having previously held the post of Deputy Headteacher (Pastoral and Discipline) at Lord Wandsworth College in Hampshire. Prior to this she was a teacher of Physics and Housemistress at Cheltenham College from 2000 until 2007.
Dr Johnson graduated from the University of St Andrews in 1993 with a degree in Laser Physics and Optoelectronics and gained a PhD in 1996, followed by a PGCE in Science in 1997.
She teaches physics to our Upper 3 (Year 7) pupils and she is passionate about ensuring that all pupils enjoy and succeed in science.