The last year has been very challenging for so many different reasons and it is more important than ever to focus on mental and physical wellbeing. Lockdown restrictions have had a huge impact on mental health, with studies showing an increase in mental health issues for both adults and children, such as this one in The Lancet.
Here are some tips for helping to keep your family as fit and healthy as possible:
Getting regular exercise
Regular exercise is very important for a number of health reasons, including managing weight and preventing serious health problems from developing, such as diabetes. It is also a very important way of encouraging positive mental health, as exercise releases endorphins which give your body a mood boost.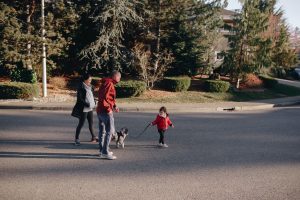 Exercising outdoors, by going for a family walk or bike ride will also give you extra benefits such as helping you to sleep better. If you cannot get outside to exercise, doing exercise indoors such as the online Joe Wicks sessions can be fun and give the whole family a great workout.
Having a healthy diet
Eating healthily has a big influence on your mood and certain foods such as fizzy drinks (especially ones containing caffeine), foods high in fats such as pizzas, chips and crisps can make you feel mentally worse than if you eat healthier foods.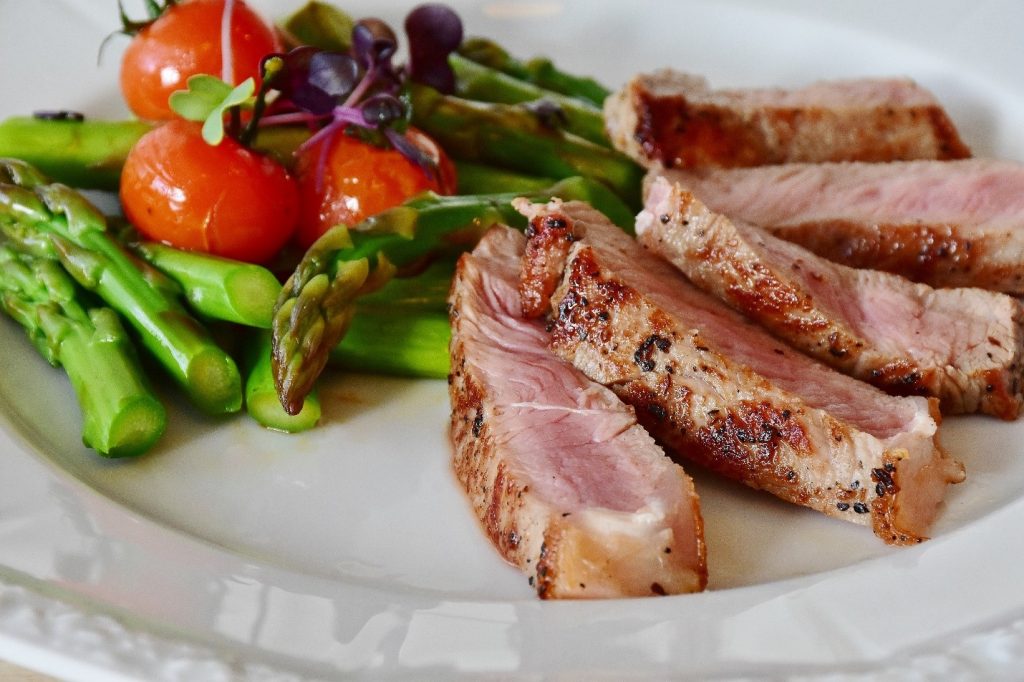 Trying to eat more protein like lean meat, fish, eggs and nuts will have a better impact on your mental health, as they contain amino acids, which help to regulate your thoughts and feelings. Drinking more water and staying hydrated will also help to keep your body functioning more efficiently and healthier.
Taking time to focus on mental health
Having discussions as a family about how everyone is feeling can help to identify whether anyone is struggling and needs some extra support. Talk about the importance of being open about feeling sad and also look at ways that help you to feel better. That could include anything from playing some fun games together, to watching comedy films, or anything else that helps give anyone in your family a pick-me-up. Writing down the things that have made you happy recently can also help to reflect on some better feelings.
Doing creative activities such as baking, painting, building lego structures or playing an instrument can all help to distract us from worries and improve our overall wellbeing.
If your children are particularly worried about the COVID-19 situation, try to talk positively about how their life will soon be getting back to normal. It's also important to talk about how things might happen in life that make us sad and that finding a 'go-to' coping mechanism, such as exercise or talking to someone about your thoughts is really important.
At Gateways, we also have a confidential listening service for our pupils with Nurse Diane. Make sure they know they can get this support at school at all times.
For more information visit:
NSPCC – https://www.nspcc.org.uk/keeping-children-safe/
If you have any other tips that could help other families, please share them on our social platforms.