Our new open plan Art Studio has been given the go ahead and we are hoping to have this facility ready to use in the summer term this year.
Once it's ready, all Prep Art classes will take place in the new studio and it will also double-up as a form room for one lucky Prep class! High School will be able to use the facility during times when there is not a Prep art class taking place.
In the longer term, the resource will become a whole school facility.  Art & Design is a very popular subject here at Gateways and we have some very talented teachers and pupils so are very excited to see what amazing works of art are produced in this fabulous new studio.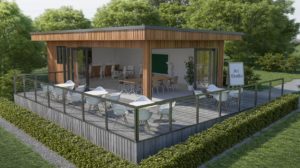 Artists impression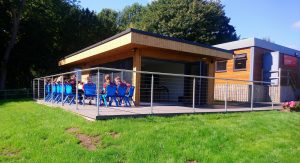 The Art Studio in use, September 2020