A Message from the Head…
As this week draws to a close, we look forward to our Entrance & Scholarship Assessment Day for year 7 entry in September 2022 which takes place tomorrow.
Half of the candidates will arrive in the morning to sit their online assessments and then they will stay for lunch and take part in any scholarship assessments they might have in the afternoon.
The other half of the candidates will arrive for lunch and sit their online assessments, or take part in their scholarship assessments, in the afternoon.
Current Lower 3 pupils not applying for scholarships, will all join us for lunch so, by the end of the day, everyone will have had a chance to meet and to start to form friendships in anticipation of next year.
All in all, we are expecting around 80 children at school tomorrow! Do watch our social feeds tomorrow for some pictures from the event.
Once offer letters go out on Monday, I will then depart for another, as yet unsuspecting, school as I have been selected once again to carry out an inspection on behalf of ISI.
Mrs Wallis will therefore be stepping in as Deputy Editor for next week's edition of the newsletter and she will write the message from the Head on my behalf.
In the meantime, have a lovely weekend everyone.
– Dr Tracy Johnson –
Pupil News
Cambridge Technical success for Taliya and Zoe!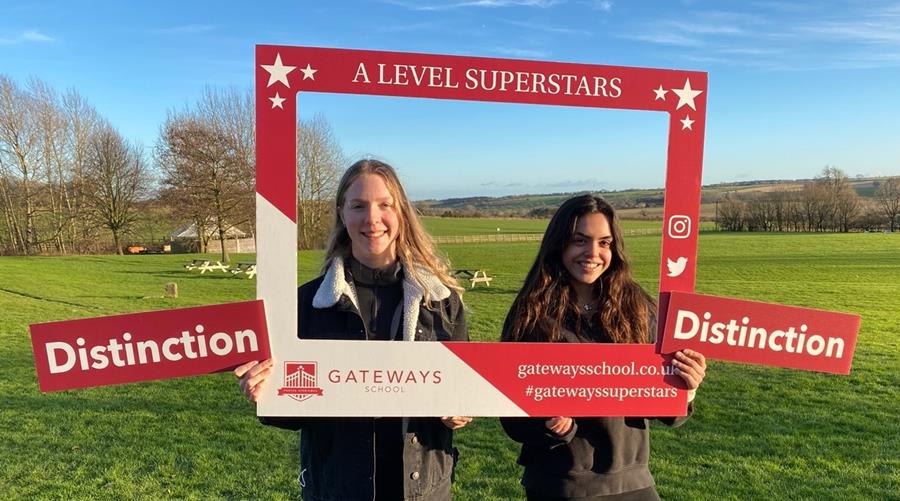 Sixth Form pupils, Taliya Murray and Zoe Ayres, have completed another two units in their Cambridge Technical A Level course in PE.
Unit 3 required them to learn about sports development and organisation and was an examined unit. Both Taliya and Zoe achieved Distinction grades in this unit.
Before Christmas, the girls also completed a moderated unit of work which required them to organise a sports event and reflect upon their planning and delivery as well as evaluating their success. They were both awarded Distinction in this unit too!
Congratulations Taliya and Zoe – you are on track to achieve the best possible overall grades.
– Mrs Laura Braithwaite –
Former pupil Henrietta Hill becomes a High Court judge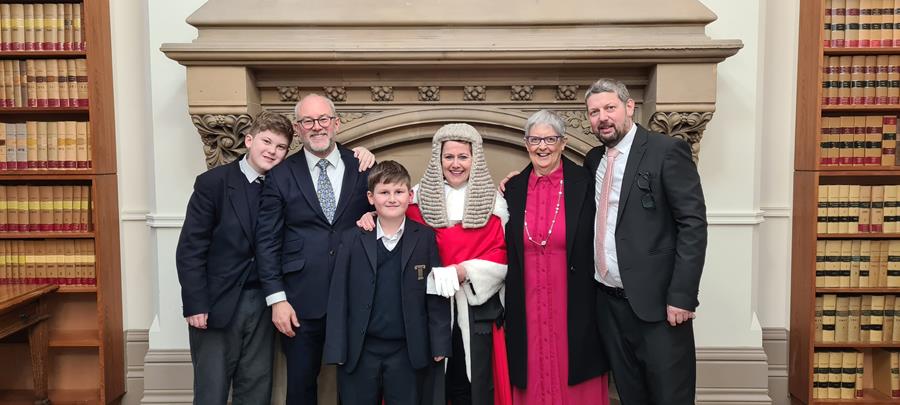 Congratulations to alumni Henrietta Hill who has recently been appointed as a Deputy High Court Judge. Her swearing in ceremony took place on Tuesday.
Henrietta Hill QC attended Gateways from 1977 – 1991 and was called to the Bar in 1997.
We featured a profile of Henrietta recently in our summer term issue of Cherryvine – click here to read (page 3)
BBC Film opportunity for 16 – 20 year olds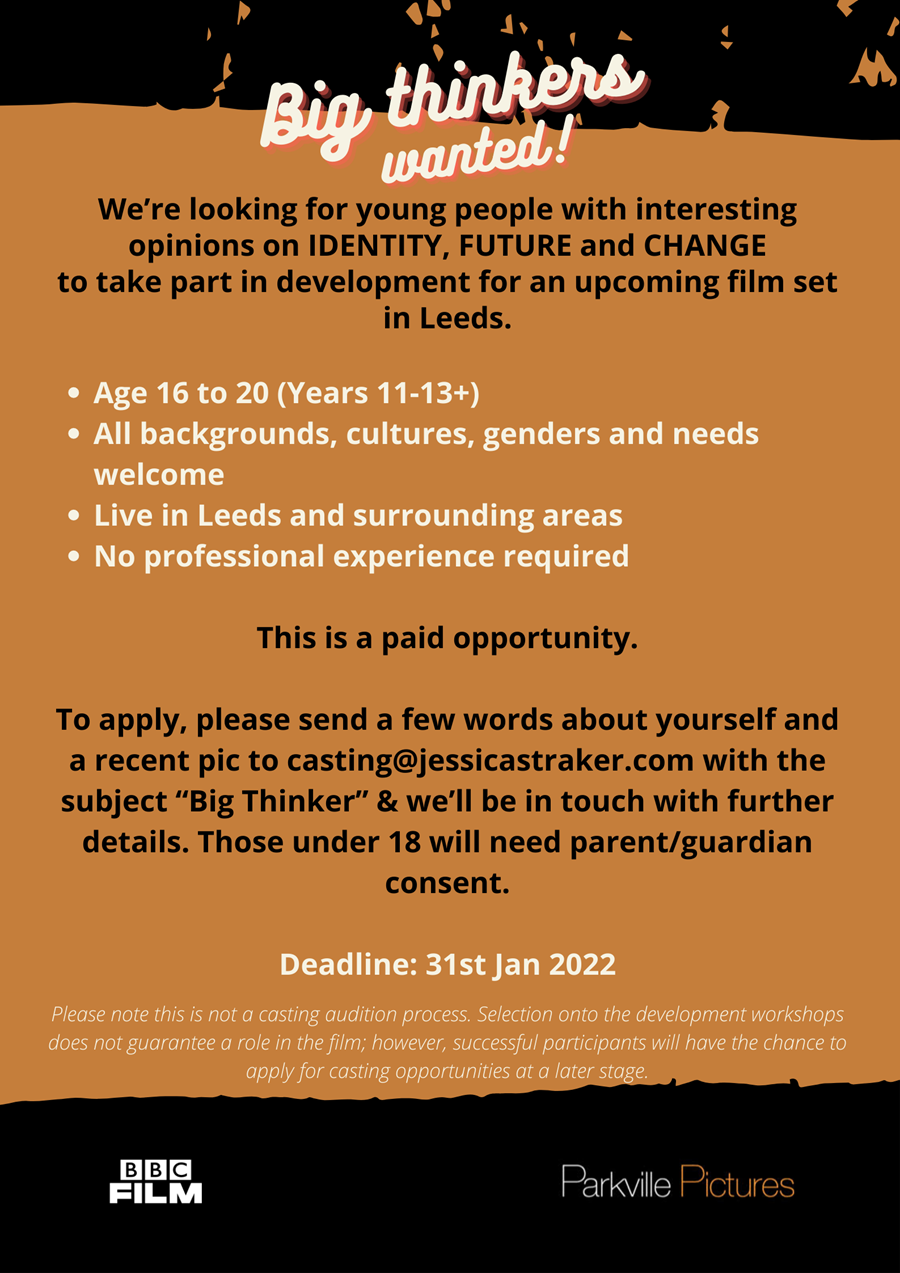 Quick Links To Popular Content
Term Dates
Music Lessons
Prep Merits
School Facebook
Menus
Drama Lessons
School calendar – Firefly
PFA Facebook
Articles from …